Wallace & Wallace Healing Center
The Wallace and Wallace Healing Center (WWHC) is a faith-based holistic healing center that incorporates clinical mental health services and clinical aromatherapy services to help you alleviate stress and pursue optimal wellness.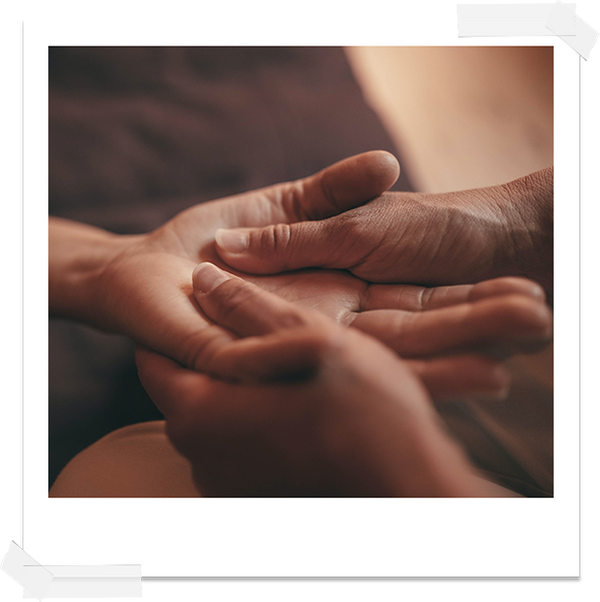 We encourage you towards mental health, emotional wellness, physical soundness & spiritual wholeness
Are you looking for natural ways to take care of your health? Do you need help navigating difficult emotional or relational issues? Then allow Wallace and Wallace Healing Center to walk with you toward wellness. We are here to help you with clinical mental health or clinical aromatherapy services.

Welcome to Wallace & Wallace Healing Center
Learn More About Our Services:
Pursuing Emotional & Mental Health. Click below to learn more about the many clinical mental health services we offer. All Services are offered in-person or via online video platform.
Around here, we like to say "Creator has given us everything we need to take care of ourselves." Pure and potent essential oils, along with herbalism and healing touch can help you move toward wellness.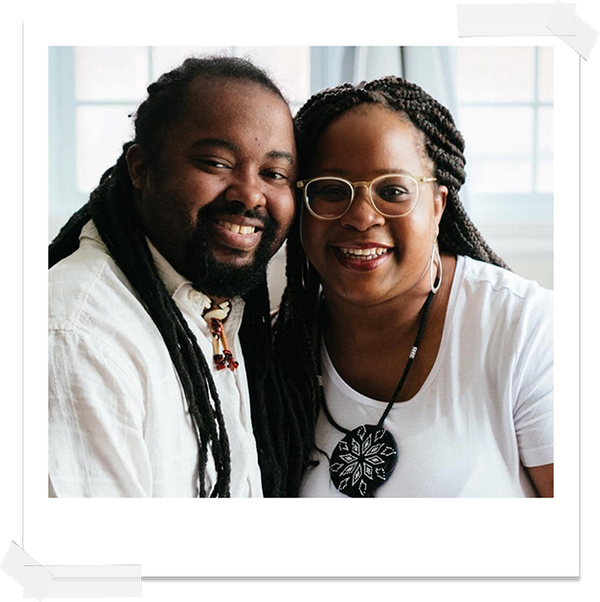 Our Team
Our heart is to see you be the best version of yourself. To that end, we try to be our best version as well. We do this by leaning into who we have been created to be.
Both founders have served people in healing modalities for many years on college campuses, church congregations, and nonprofit organizations. Seeing an increasing need for these services around us, we decided to offer our services to a wider context.
Questions?
Contact Us Today to Learn More About Our Services: