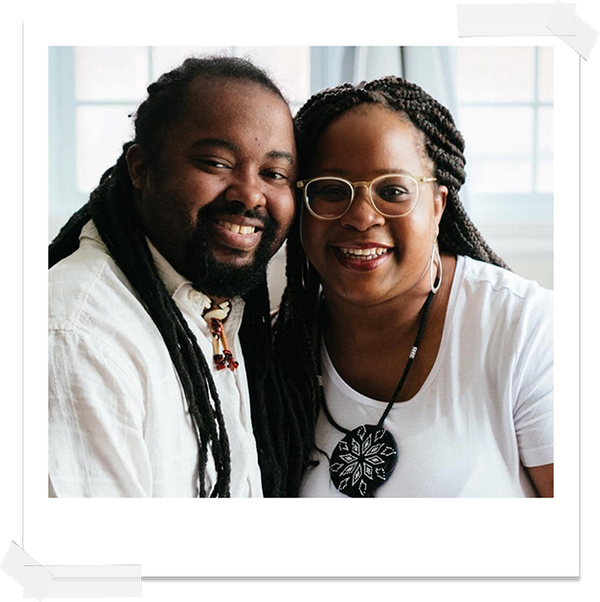 We are here to walk with you...
Our heart is to see you be the best version of yourself. To that end, we try to be our best version as well. Here is a bit about who we are.
Both founders have served people in healing modalities for many years on college campuses, church congregations, and nonprofit organizations. Seeing an increasing need for these services around us, we decided to offer our services to a wider context.

Meet the Clinicians
Tired of being exhausted emotionally, mentally and/or physically? Work has you down, and is your family lacking in understanding? Are childhood traumas from the past keeping you from moving on in your life? Does your body feel aches and pains and you wake up tired, as if you did not sleep at all?
If any of the above resonates with you, then you have come to the right place to find relief, address debilitating symptoms and uncover underlying root issues. We look forward to serving you.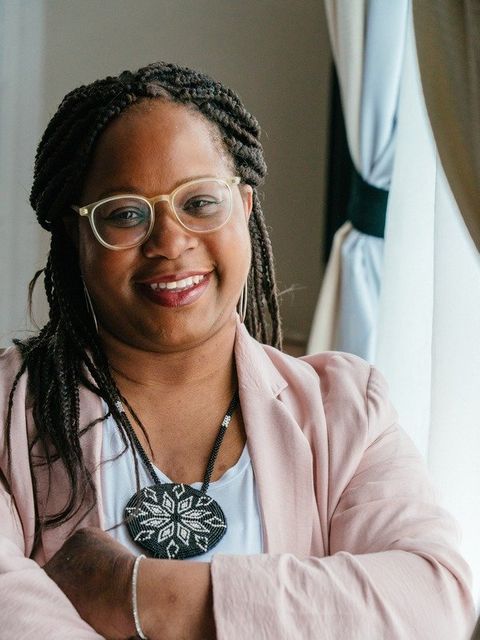 Achlaï Ernest Wallace
Registered Psychotherapist
Achlaï Ernest is a clinically trained Psychotherapist registered with the College of Registered Psychotherapists of Ontario and is experienced in individual psychotherapy, couples therapy as well as group counseling with a focus on anxiety, trauma, grief and loss, social isolation, work-place stress among other emotional and mental hardships. According to each client's unique counseling needs and concerns, Achlaï approaches her clinical practice primarily utilizing the evidence-based integrative models of Cognitive Behavioral Therapy (CBT), Solutions-focused Brief Therapy, Emotionally Focused Therapy (EFT), and Compassion-Focused Therapy. Through these models, Achlaï assists both individual and couple clients toward sound mental health development with tools and techniques designed to both relieve immediate symptoms which impair ability to function well, and simultaneously address the underlying root causes of distress. Achlaï's overall approach is to aid clients to identify their self-determined goals reflecting strong mental health and emotional regulation. Emotional health is characterized by the client's ability to grow towards self-awareness, development of healthy coping skills in the midst of crisis, growth towards self-acceptance and well-relating with others, as well as optimal daily functioning.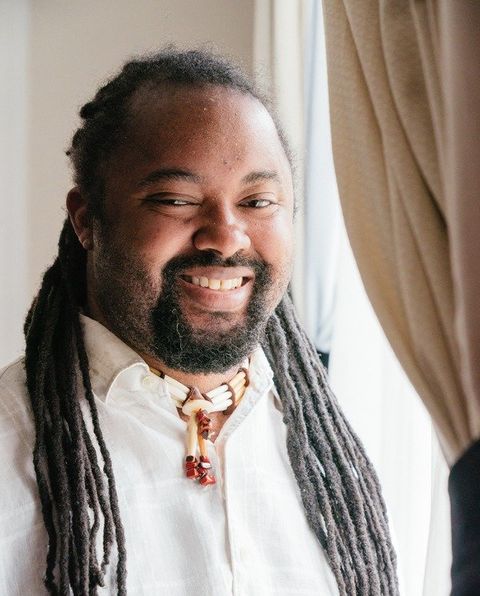 Kenny Wallace
Clinical Aromatherapist
Kenny received his BA in Spanish from Virginia Commonwealth University, his MAEd from Wake Forest University, his Doctorate from the Robert E. Webber Institute for Worship Studies, and his certification as a registered Clinical Aromatherapist from the School of Essentria Aromatherapy School. Needless to say, he is well-rounded in his education and his approach to wellness.
He has been engaged in herbalism and aromatherapy since 2008 when he began a journey to reclaim parts of his Indigenous and African heritage. He avidly learns about the flora around him and regularly asks Elders to teach him the medicinal properties of the plants around him. Today, he seeks to use these gifts that Creator has provided to help others journey towards wellness: physically, spiritually, and emotionally.